Orange Peel leads the way in providing Ground Transportation Solutions.
Our goal is to provide the most professional, efficient, and cost-effective transportation in the industry.
Who Are We?
We believe that Success is created by taking pride in one's self and believing in one's work. Success is always measured in Quality. We strive for Excellence in our service, and we demand Excellence from our people. We believe that as a team, with the desire to succeed, we can provide a Solution for any transportation need.
Landmark Aviation Private Airport
Newport News/Williamsburg International Airport (PHF)
Norfolk International Airport (ORF)
Richmond International Airport (RIC)
Savannah/Hilton Head International Airport (SAV)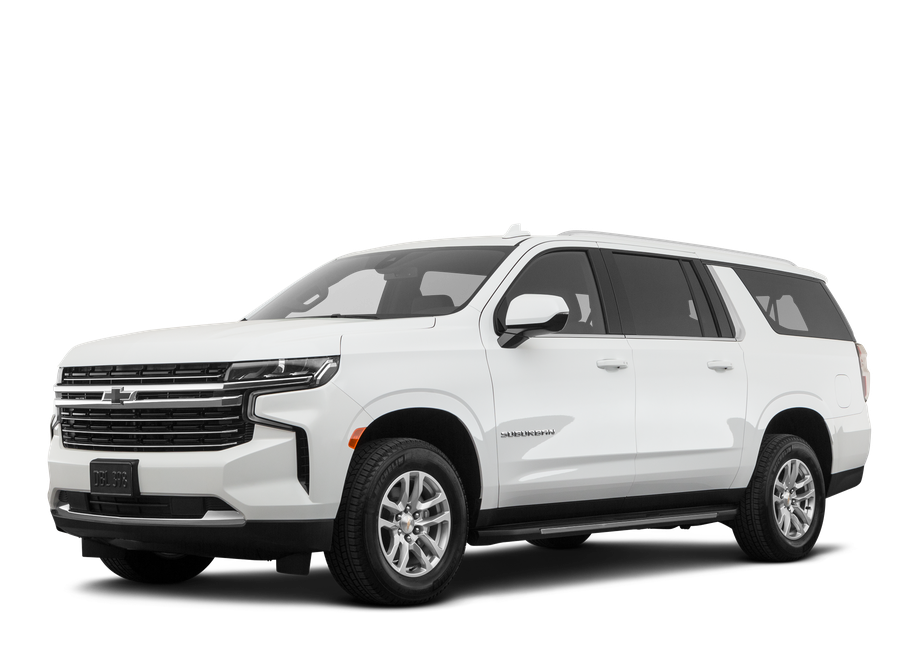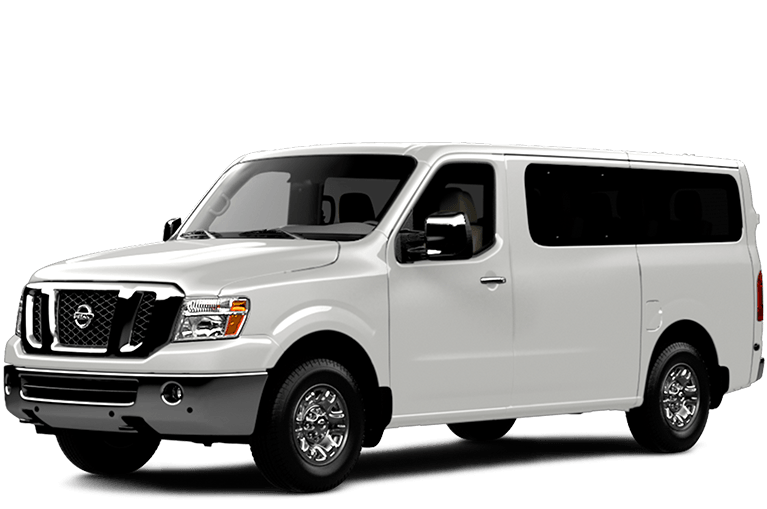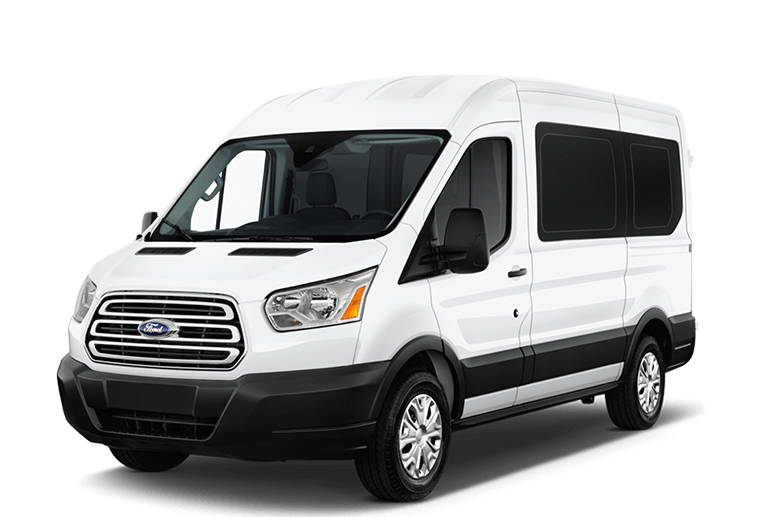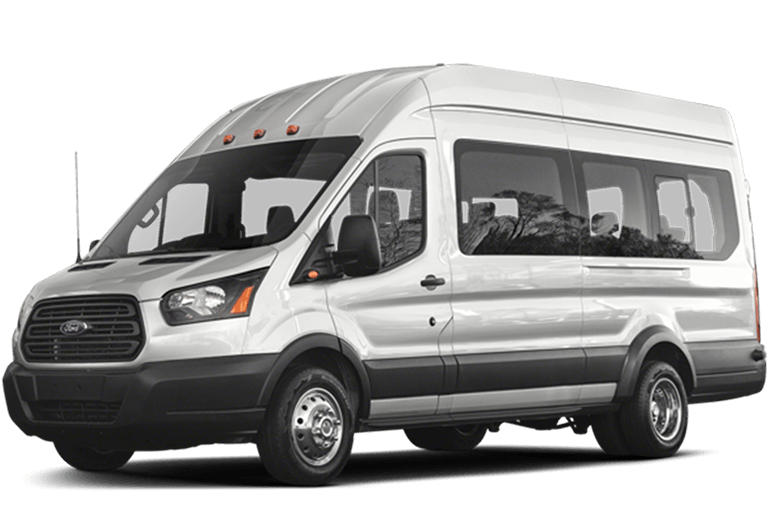 Excellent Service
You are the reason we are in business! Our team works around the clock to ensure that your questions are answered promptly and attentively, and that we do whatever it takes to fulfill our promises to you. For us, being asked to provide a quality service is an honor, and it is our commitment to delivering that service, with EXCELLENCE, that differentiates us from the competition.
Personal Attention
The needs and requests of one, are not the same as the needs and requests of another. We recognize how important you are to our success. We want to know exactly what it is that you desire, so that we can create and offer you the most effective and efficient transportation solution to fulfill your needs.
Communication
The true measure of value is derived from Efficiency, Quality, and Affordability. A key to our success has always been that all three of these measurements intersect at a higher level than any of our competitors can provide.
Value
Communication is the foundation of a strong relationship. In order for us to provide the highest quality service, we must listen to you, and learn what it is that you want. It is vital that we are able to effectively share this information internally, in order to successfully fulfill our promise to you.
We look forward to the opportunity to earn your trust, while providing solutions for your transportation needs!